At Elgin Embroidery & Monograms  we use high quality thread and backing to bring your logo to life. 
Select thread colors from our existing inventory or browse through vendor catalogs for a rainbow of options that can be ordered at a small charge. 
We embroider on customer supplied items & we offer a selection of caps, polos, jackets, corporate apparel and much more.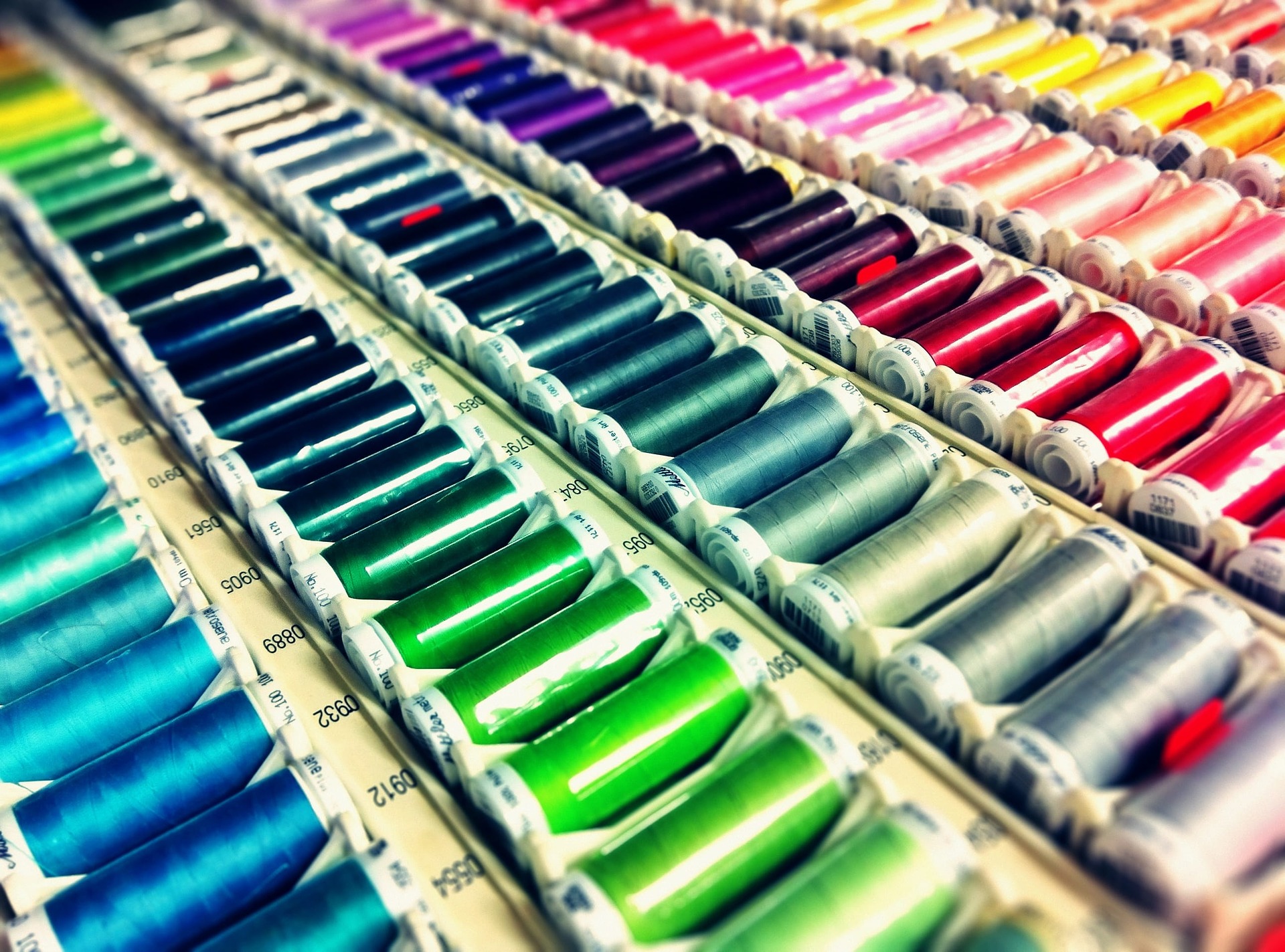 Larger logos digitizing fee and per item cost will be quoted based on stitch count.
Pricing is for embroidery only does not include garment.